Services and Workflow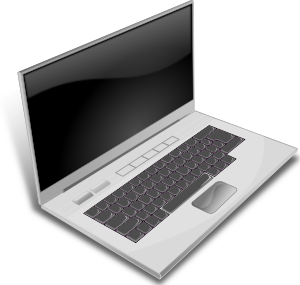 We can provide you the following IT Services:
Gather system requirements, write functional specifications
Model systems using UML, design systems architecture, write technical specifications
Implement and code all layers of application (database back-end, middle tier or presentation)
Database Design
Software Testing: write test cases, write unit testing code, implementing automated UI testing
Software / Applications Maintenance
Proposal of new features for existing applications in order to increase existing customer loyalty
Improve performance and performing code audit
Proper planning of work: Project Management
Guidance in the selection of new developers and in their integration/adaptation to the workplace
Mentoring of junior developers
Improving IT teamwork in order minimize the risks
SQL courses (beginning level), SQL Programming courses (Advanced) ,.NET Framework / ASP.NET MVC course, WPF (MVVM) course
Custom programming / technical courses tailored to client's specific needs
P.O.C. (Proof of concept) development or architecture design for new solutions - will help you optimize costs with highly qualified workforce and following maintenance
Efficiency of IT operations globally integrated
Delivery of IT services with a ratio "price-quality-time" hard to find elsewhere
Listening you about any other IT needs you may have and help your company efficiently and effectively
JulySoft has a united team, with significant experience that will bring added value in your organization and will have a major impact in your business through the IT services offered to you, especially in today very competitive market!
We offer total transparency on predictions regarding the estimated duration for the completion of work and the actual times to perform various software modules. Our philosophy of work is to have at least one new idea per system and to feel the things that are of major importance for each software application. We will always be glad to offer the quality that our customers expect to receive and we will be grateful to them for choosing us.
Do not miss the opportunity to know us and we will feel honored!
Tell us your needs and we will be happy to help you with ideas that you like.